Romeo + Juliet in Oakland
I directed an editorial campaign to promote Romeo & Juliet in Oakland, a theatre production of Shakespeare's classic set in contemporary Oakland, in collaboration with photographer Amanda Sade.
I was also the wardrobe stylist and a creative consultant for the production.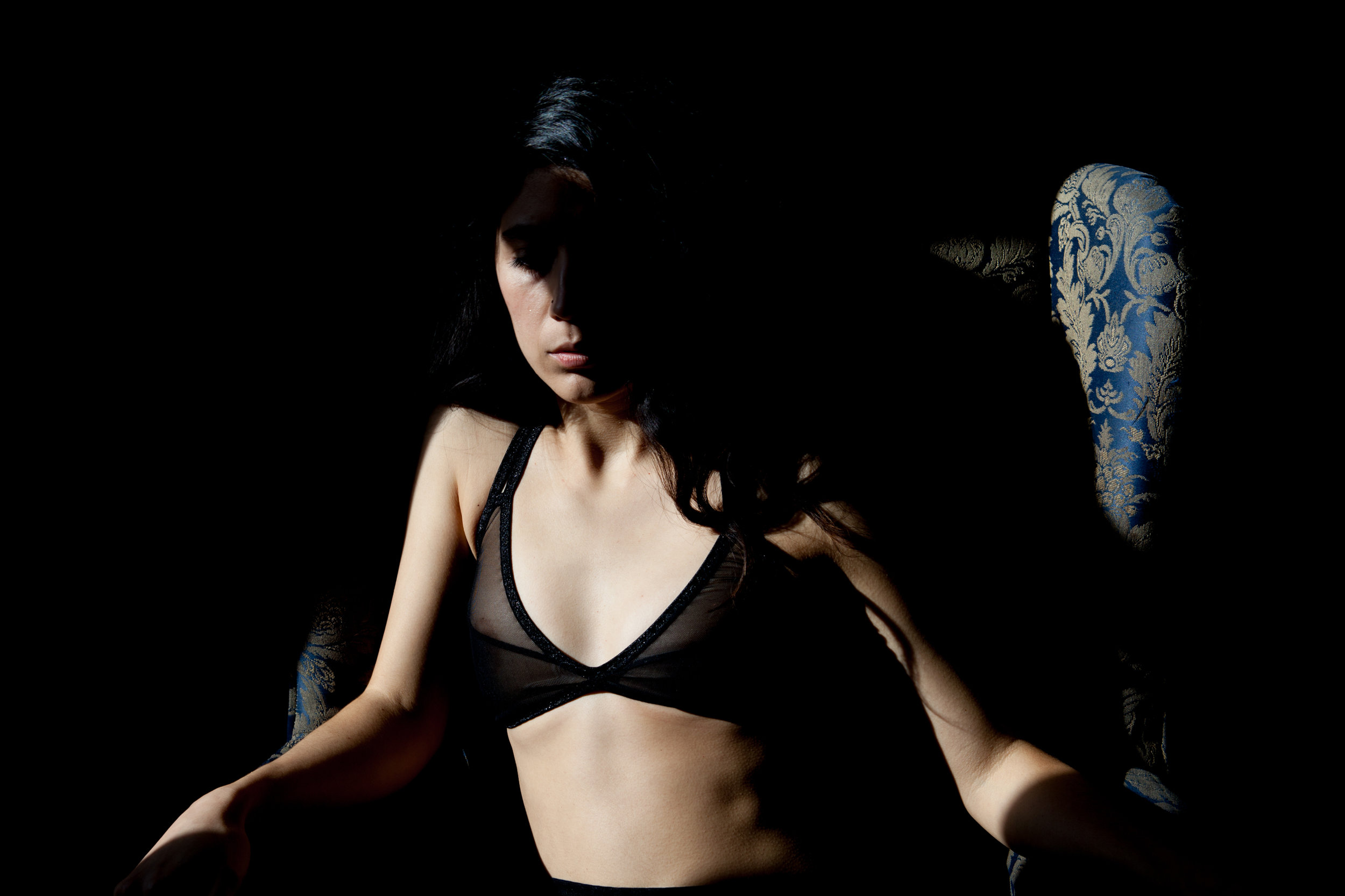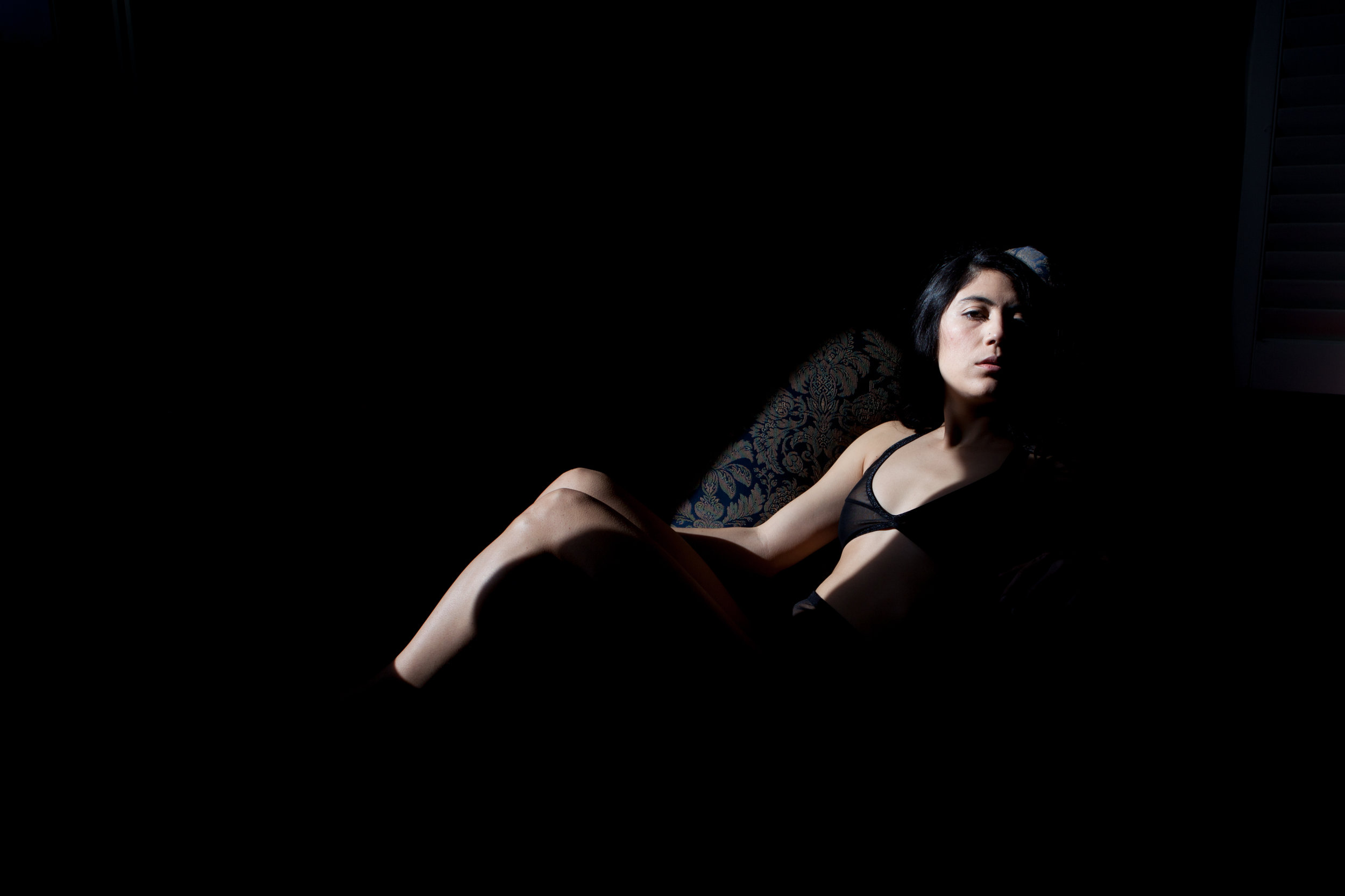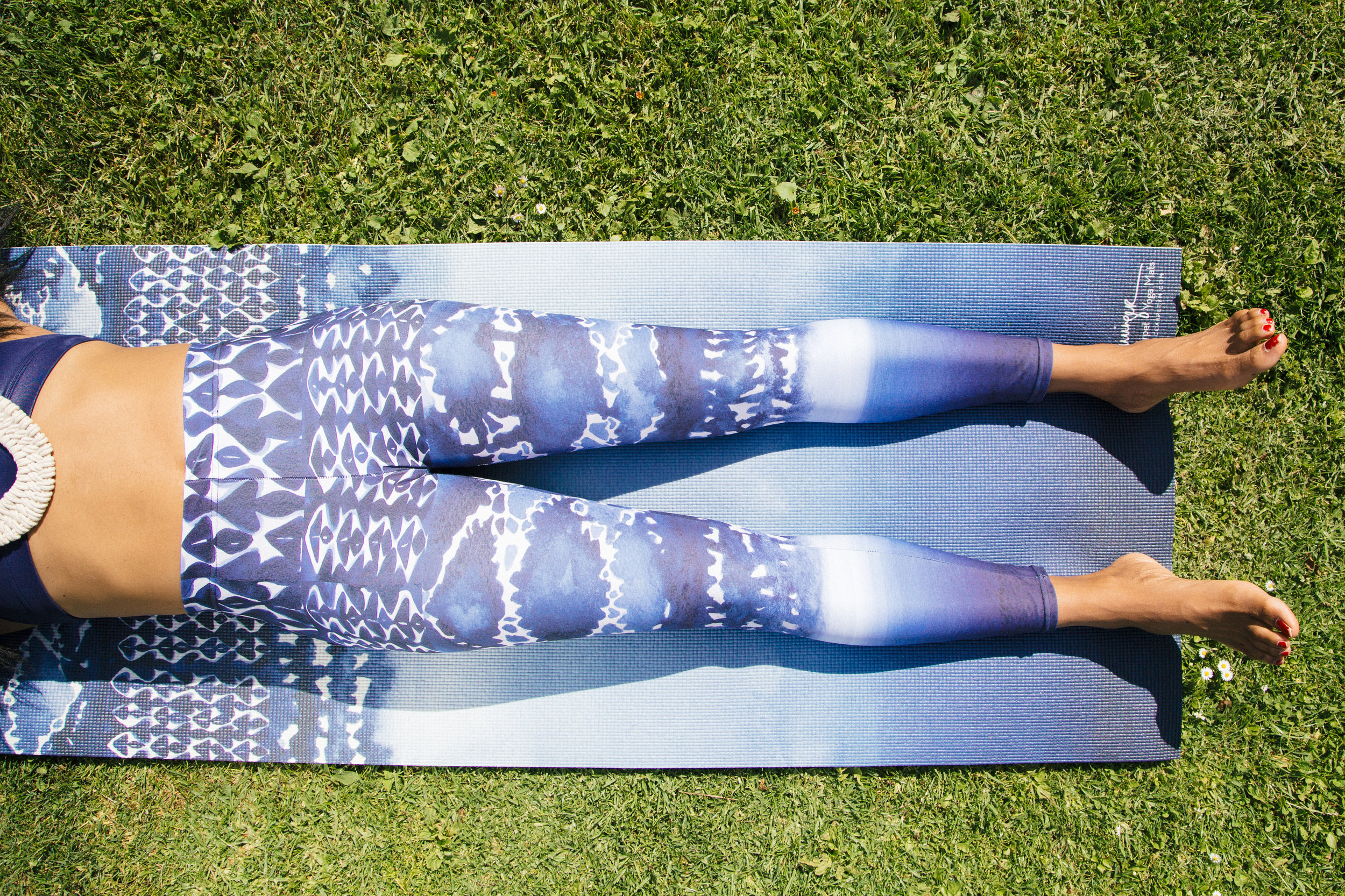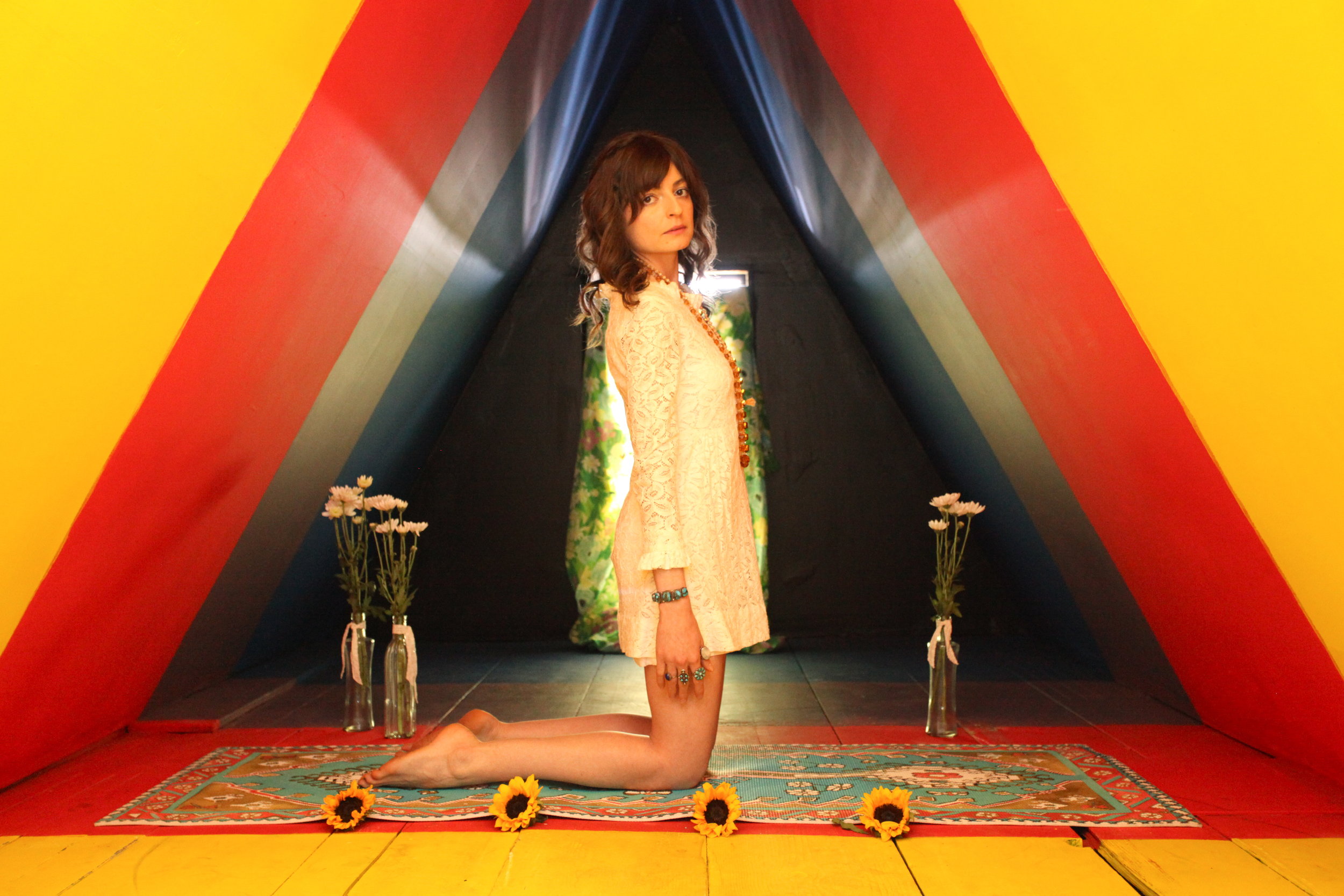 I worked with photographers Laila Bahman and Julia Corbett to create these editorial images in rural Northern California. I owned all wardrobe styling and co-directed the shoot with the photographers.