I founded Magic Carpet Yoga Mats in 2011, a yoga lifestyle company featuring yoga mats printed with hand-painted textile designs.
Magic Carpet Yoga Mats was acquired in 2019.
As head designer, I created over 20 designs inspired by the traditional carpet making craft.
The designs were hand-painted on paper and digitally printed on the yoga mats.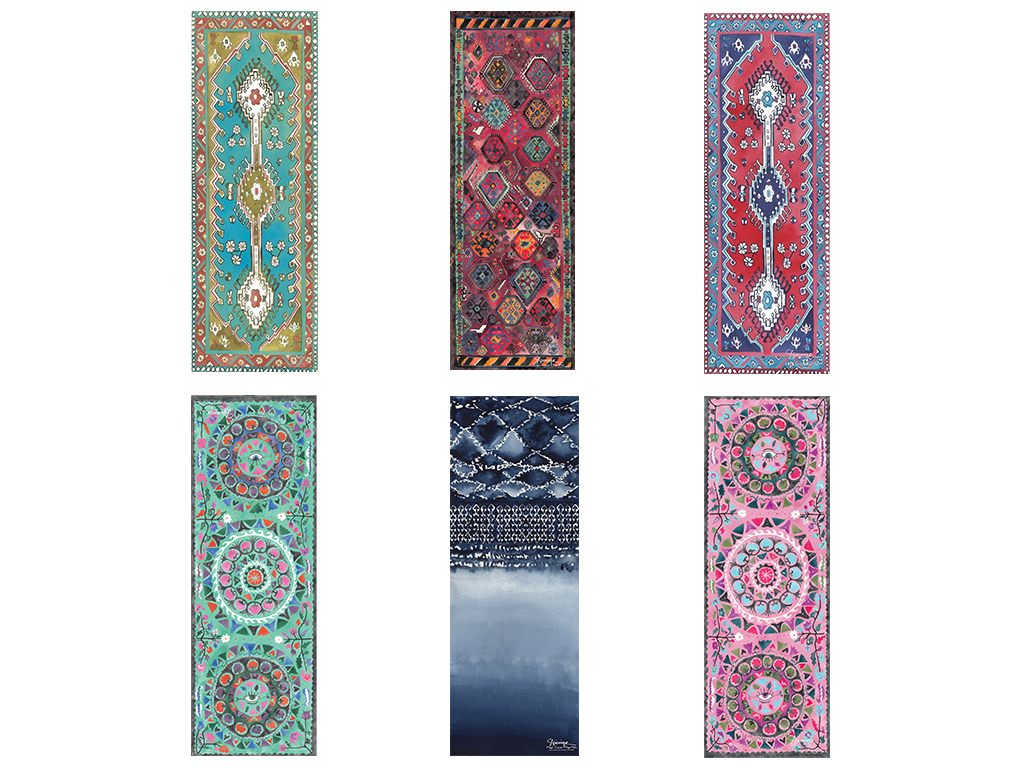 I owned our entire marketing strategy from product launches and promotions, to social media campaigns and influencer collaborations, and synchronized our editorial calendar with our overall marketing strategy.
I directed and produced all Magic Carpet Yoga Mat photography for use in web and social media marketing, as well as tradeshow and event presentation.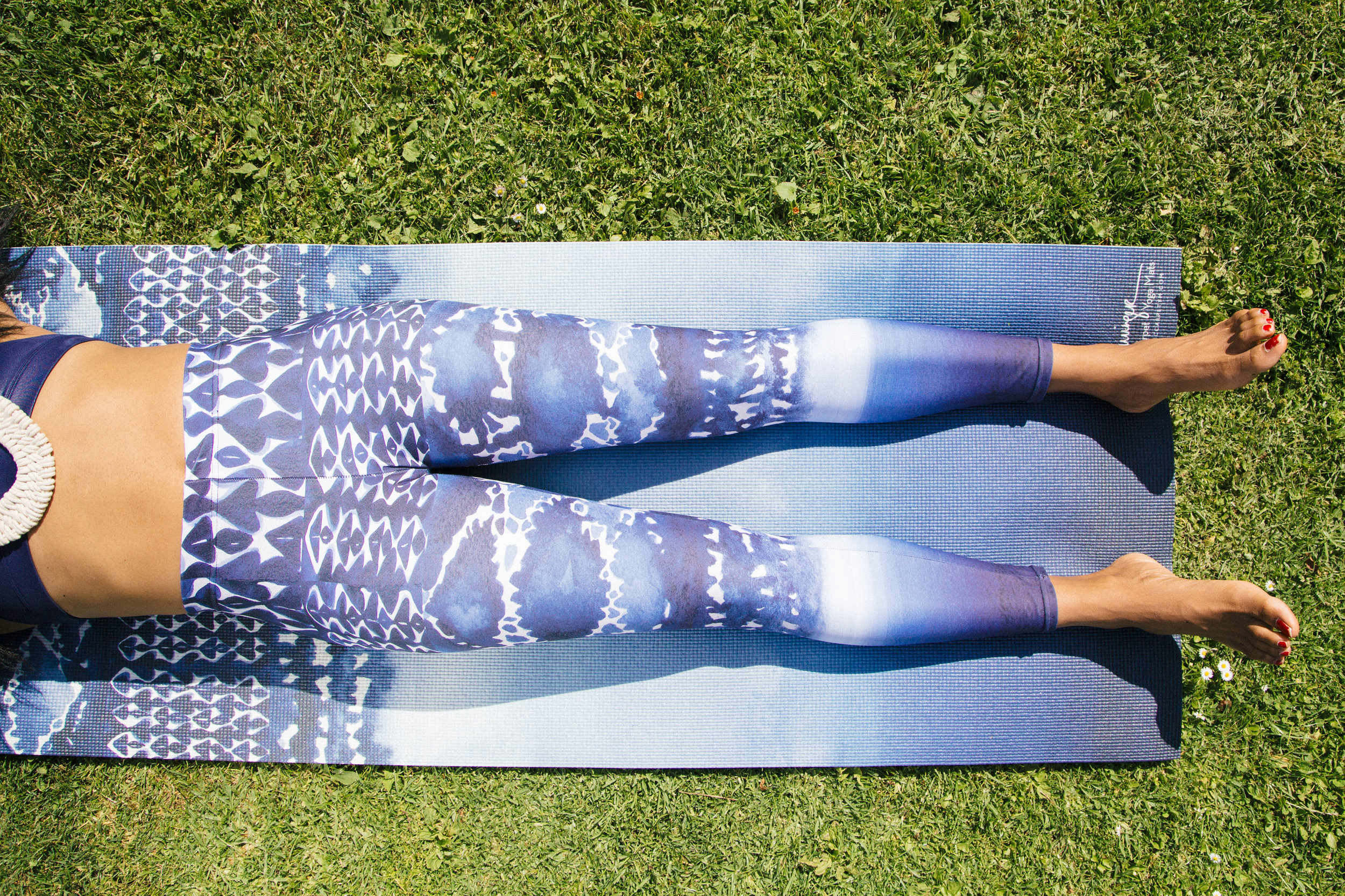 I also developed and oversaw all company branding including development of our logo, website, and packaging.
I managed all company operations, production, manufacturing, and web merchandising.
Top clients included Anthropologie, Urban Outfitters, Sylerunner, Yoga Outlet and Backcountry.
Magic Carpet Yoga Mats enjoyed features in publications such as Vogue, O Magazine, InStyle, and Yoga Journal.